Your partner in the cloud.
Your partner in the cloud.
Your partner in the cloud.
Your partner in the cloud.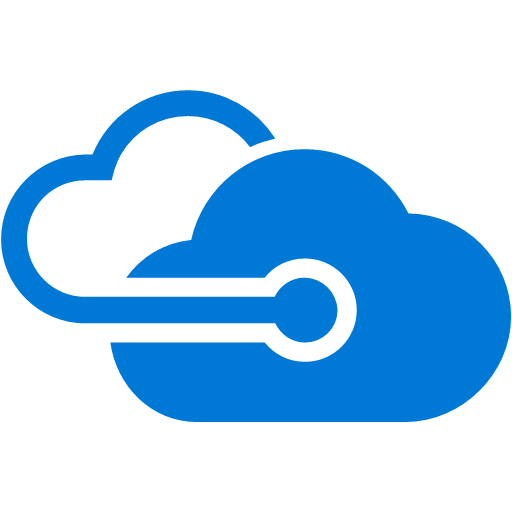 Microsoft Azure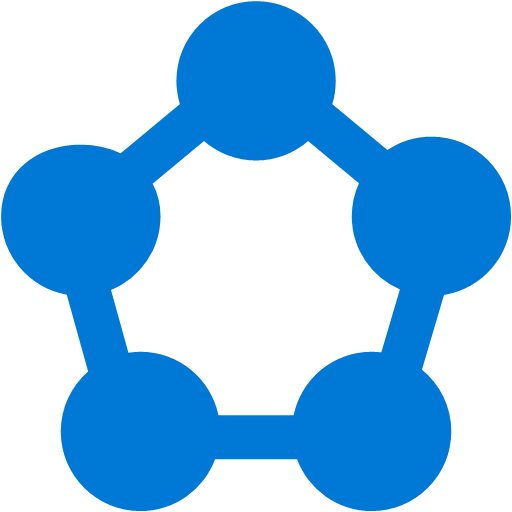 Microservices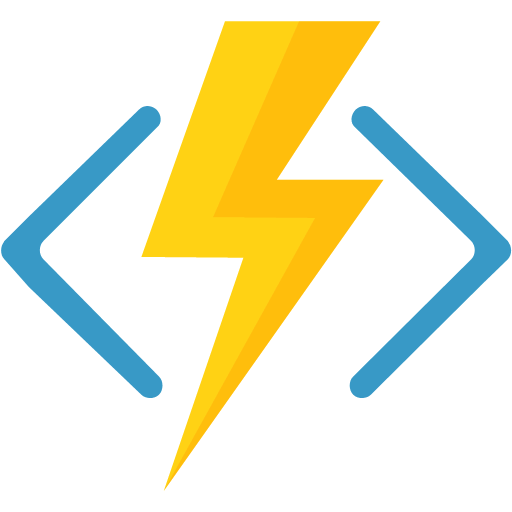 Serverless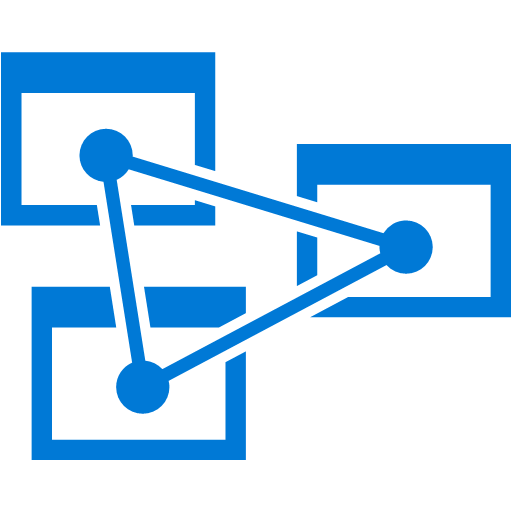 UX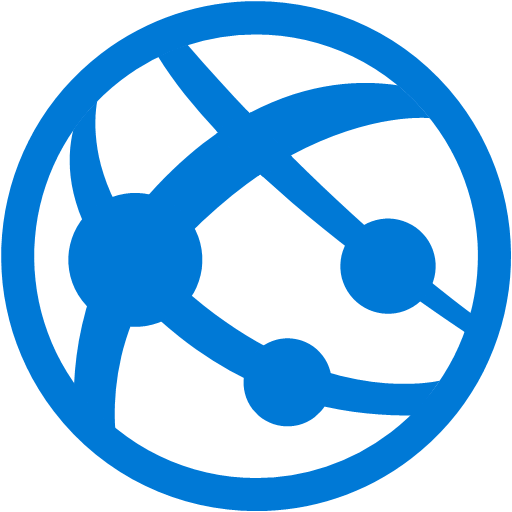 Logistics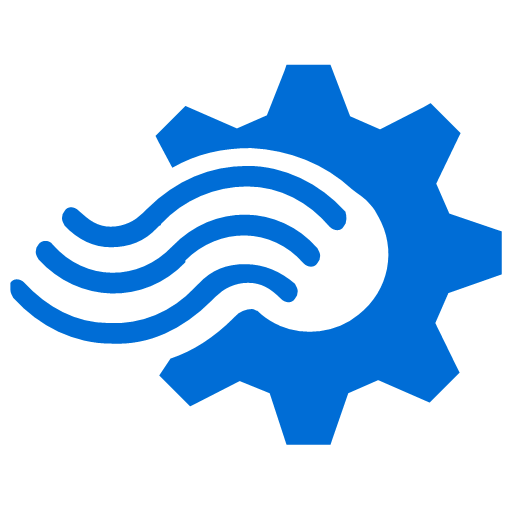 Real-Time Analytics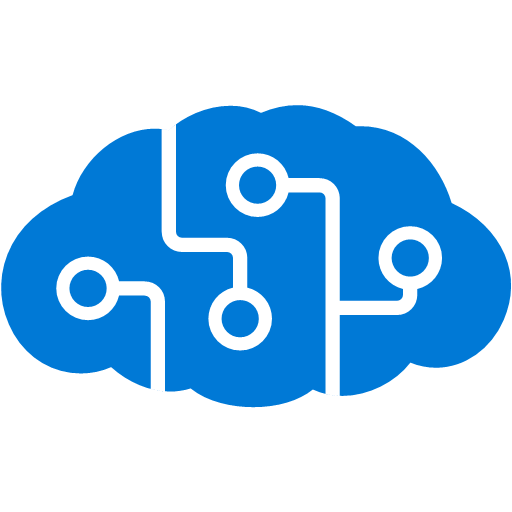 Machine Learning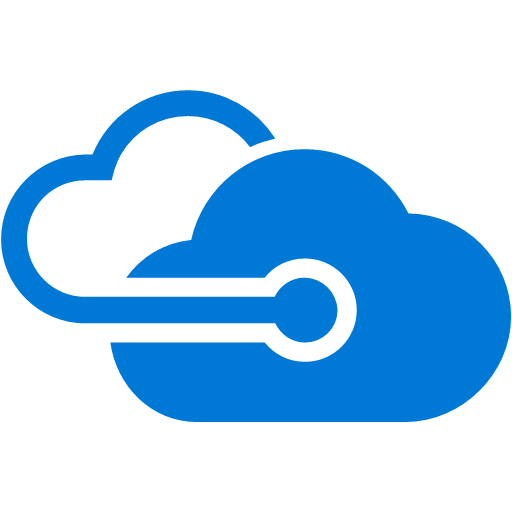 Azure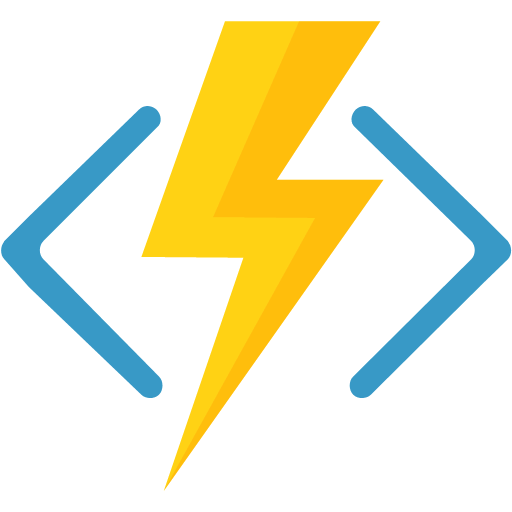 Serverless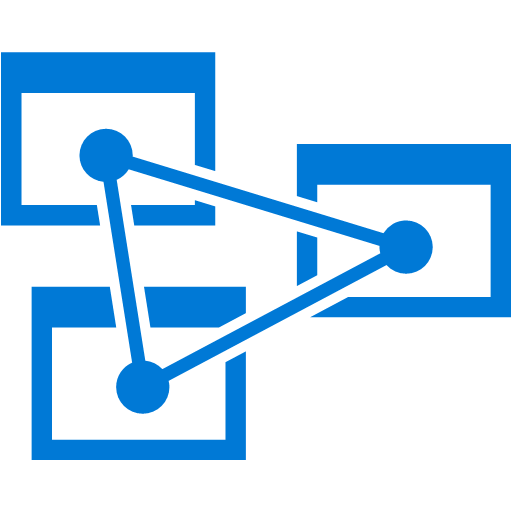 UX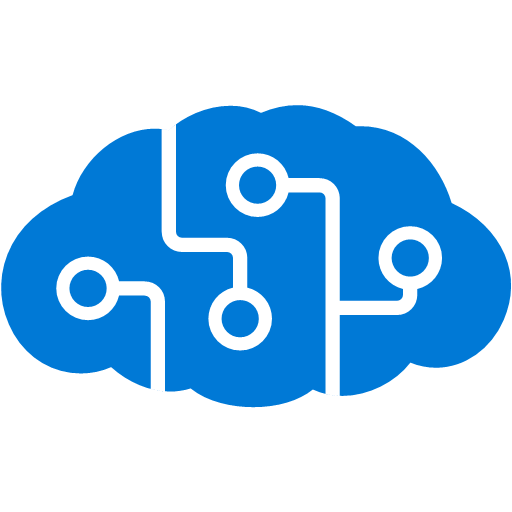 AI
---
Leverage decades of experience on Open Source and the Microsoft Stack. Master your domain by partnering with a trusted service provider focused on delivering scalable solutions on all the major cloud platforms.
Your success is our passion.
---
Our portfolio
Frameworks, SaaS solutions and products that showcase our work.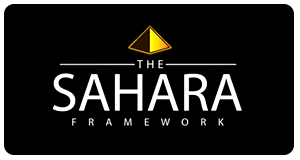 ---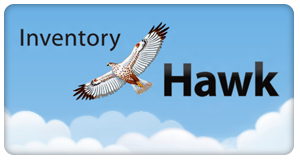 ---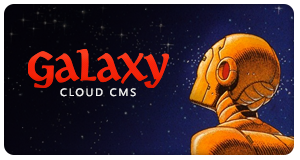 ---
Our philosophy
INNVTV is a technical services firm that understands technology never rests, and neither should your business. You have to be on the lookout for the next wave and be ready to ride it, or you'll be left behind. We believe that technology must be strategic from moment to moment. We believe that the user experience matters. We believe that our partnerships with our clients should stand the test of time. We believe in delivering our best in everything we do.
---
We LOVE Microservices

We leverage the power of NodeJS, .NET Core, Linux, Nginx, Docker, Swarm and Kubernetes to create highly flexible microservice solutions.

---
We are the Azure experts

Since the days of classic ASP, to the launch of the .Net Framework and the very first days of Azure we have been evolving our portfolio of services alongside those of Microsoft's core technology teams.